It's time to make the most from your Salesforce implementation by learning from the best!
For this year's top 100 list, we compiled metrics—like social media engagement, insider sentiment, and content authoring—for thousands of Salesforce enthusiasts and plugged those into our secret-sauce algorithm. The result? An accurate list of who can walk the talk when it comes to Salesforce and who you should be stalking  following during Dreamforce.
We'll be adding 5 Salesforce influencers to this post per day and we'll complete the list of connoisseurs on the last day of Dreamforce. If you're like us and can't wait to find out who all the top influencers are for this year, just go ahead and download our complete list right now.
So without further ado, let's learn more about the top influencers we have revealed so far:
Phil Walton
Phil Walton Consultancy
Daniel Peter
Kenandy, Inc.
Maria Belli
Radio Frequency Systems
Want access to the complete list of top Salesforce influencers? We've got an easy-to-digest PDF for you!
Francis Pindar
NetStronghold
Amber Boaz
CodeScience, Inc
Becka Dente
MTI Solutions & Consulting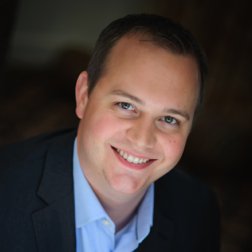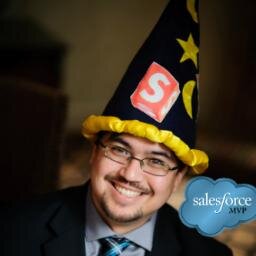 Brian Kwong
Better Partners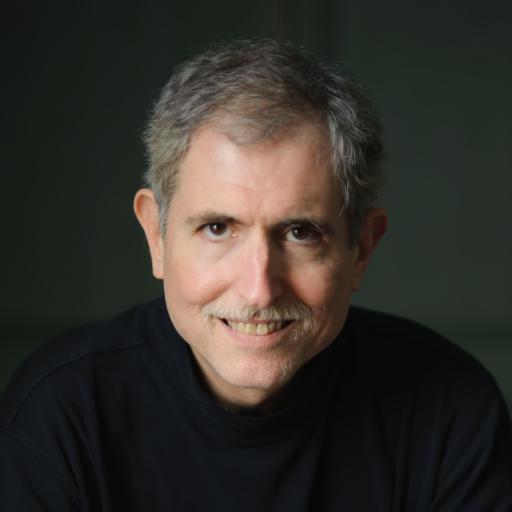 Dan Appleman
Full Circle Insights
Brent Downey
ShellBlack.com, LLC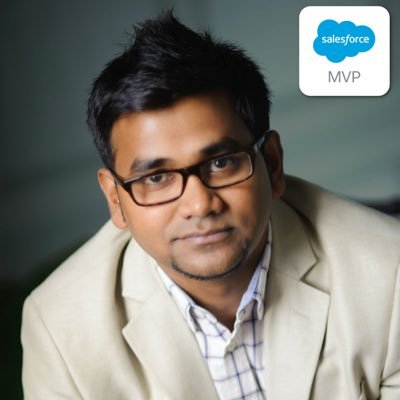 Rakesh Gupta
Independent Consultant
Sarah Deutsch
The MIL Corporation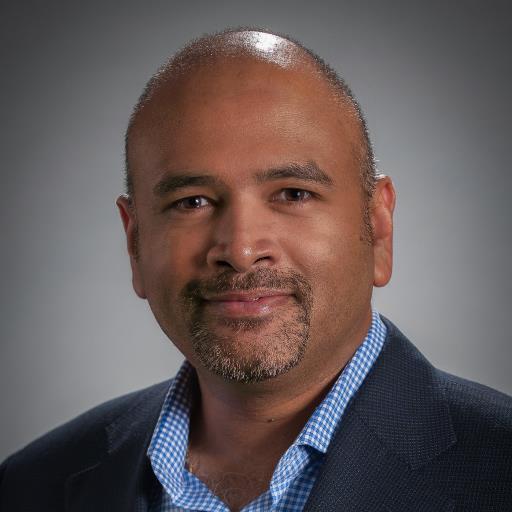 Lauren Jordan
ShellBlack.com, LLC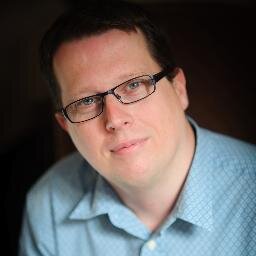 Andrew Fawcett
FinancialForce.com
Daniel Hoechst
Instructure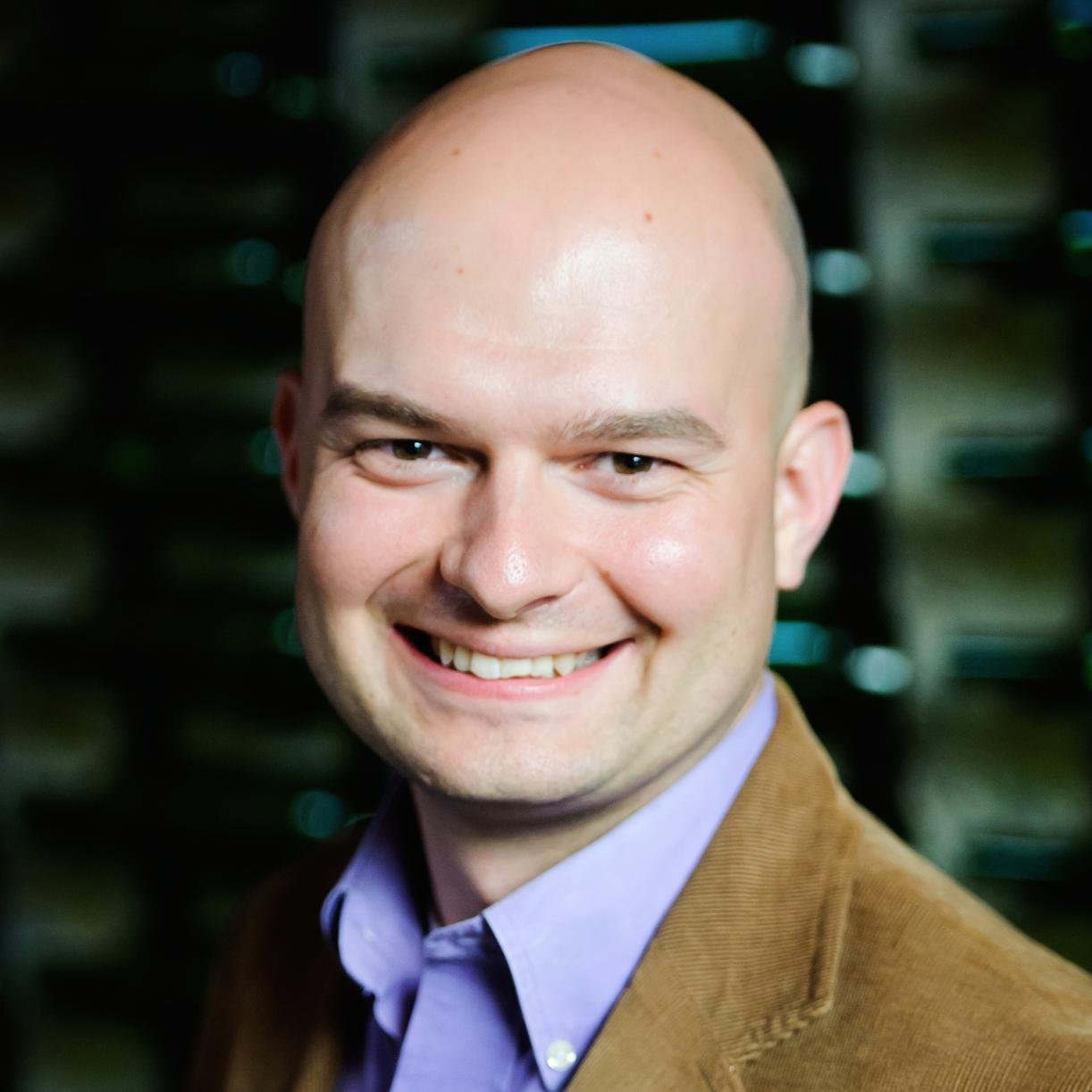 Alex Sutherland
CRM Science, Inc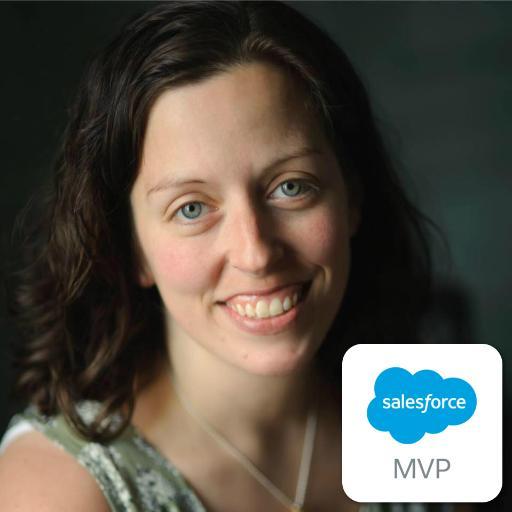 Beth Breisnes
Bigger Boat Consulting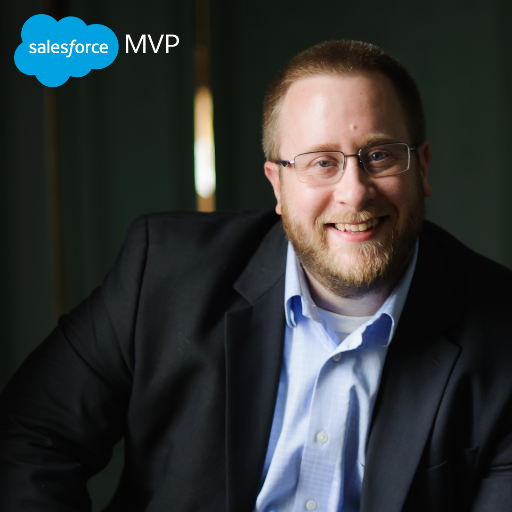 Andy Boettcher
Demand Chain Systems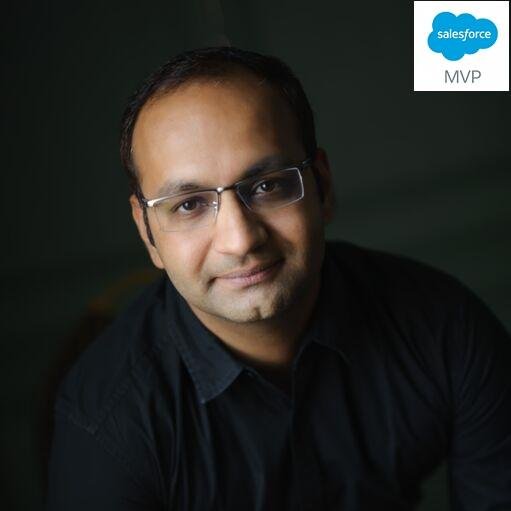 Ankit Arora
Briskminds Software Solutions Pvt. Ltd.
Garry Polmateer
Red Argyle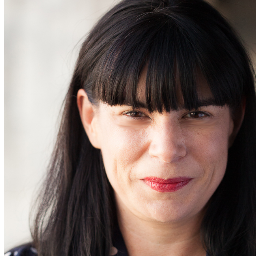 Shawna Wolverton
Salesforce
Going to Dreamforce?
If you're going to Dreamforce, chances are that you are getting there early before the madness starts. Heard about the Zephyr Hotel? It's one of the coolest venues in SF (it's included in a top 100 list somewhere) and it happens to be where MindTouch is hosting its pre-game party on Monday, October 3. You won't want to miss this event—we'll even have an astronaut in full suit sharing the latest cuisine from space! So sign up to attend and we'll promise to save some drinks for you.
If pre-gaming is not your thing, don't fret. During the conference, just swing by our MindTouch booths, #254 and #2220, located on the Partner floor. You'll notice that we will be doing a giveaway Oprah-style to leaders who requested a complimentary Content Success report from us beforehand. If you want to know how your help content is shaping your customer engagement and compare it to your competition, we can do it for you—and for free! So request your assessment today and come collect both the report and a special gift from us at Dreamforce.
See you at Dreamforce, friends! And if you can't make it, just follow us on Twitter—we'll be reporting in real time on Salesforce galore.